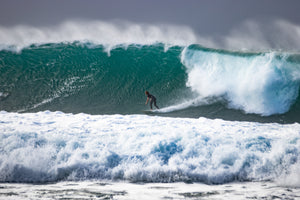 THE SEA
MY SHIRE
From the OCEAN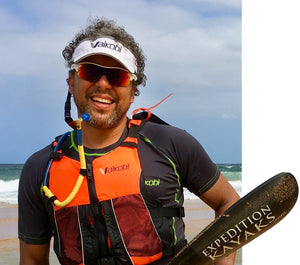 Mark's Tale
Born in New Zealand, I spent my early years chipping oysters off rocks with my Mum in her home town of Whitianga on the stunning Coromandel Peninsula.
Moving to Australia as a young fella, I grew up on the coast of Sydney and spent hours on the beaches & in the bars of the eastern suburbs.
I've travelled to some very cool and remote parts of the world, from the Patagonian Icecap to the first fixed ropes on Mt Everest. Along with a bunch of mates I paddled from the Australian mainland to Tasmania across Bass Strait in my kayak, and continue to have mini adventures any day I'm able.
Ocean paddling came to me in my early thirties, and with that evolved the desire to record the amazing seascapes that my chosen profession puts before me each & every day.
Whilst not a trained photographer, I do get to see some beautiful sights in my every day life.
This is my tale in pictures.
I hope you enjoy the yarn....